Alexis Buehrer Design
MISSIONS
/ FASHION CONSULTING
This consulting is a good start for new designers or young brands who want to make a move towards responsible fashion and need help having a global view on the different steps and challenges.
I help start the conversation along the development process to reach the goals and protect the integrity of the brand.
I share my experience and expertise so the next generation can move forward.
I source the right partners in Portugal to develop and produce your project including fabric, trim and factory selection.
/ DESIGN
My international experience and the diversity of products I worked on give me the ability to create a full range of products adapted to each client.
I manage the concept development process from mood boards to sketches & first samples to production approval.
Specialist in Men's & Women's Apparel.
/ DESIGN FACILITATOR IN PORTUGAL
In the world we live in today, we need to make better decisions and streamline how we work in the fashion industry, cutting costs and supporting sustainability.
I offer my experience and expertise to manage the follow up at local factories in Portugal until the finished garments are approved, providing a domestic facilitator service.
I help your brand source responsible fabrics, trims and dead stock in Portugal. I review and approve lab dips and print strike offs for samples and production with urgency, mindful of the time & action calendar with the goal of cutting costs.
I do my job in a good way.
I believe the design practice is one of the best tools we have to change our future.
I am responsible in my work and in my life.
I believe mentoring is important.
I want to help the next generation to master the upcoming challenges.
I yearn to gather as many and diverse experiences as I can.
My expertise grows with my life experiences.
I want to be of service.
SERVICES:
Design, Tech packs
Research, moodboard & color palette
Consulting on collection & range planning
Dead stock sourcing and solutions
Fabric & trim sourcing & selection
Fabric development & lab dip approval
Sample & production fitting
EXPERTISE:
Hand sketch to Illustrator & Photoshop
Creative Direction
Fashion Design
Technical Sketches
Merchandising & Range Planning
Design Development Time & Action management
Team management
Show/ Pre-Collection/ Outlet
European and American Market Specialist
WHY:
+13 years of experience
Fast design decision for problem solving
Time saving on sampling and production
Cost saving on shipping and travel
Solutions focused on responsible processes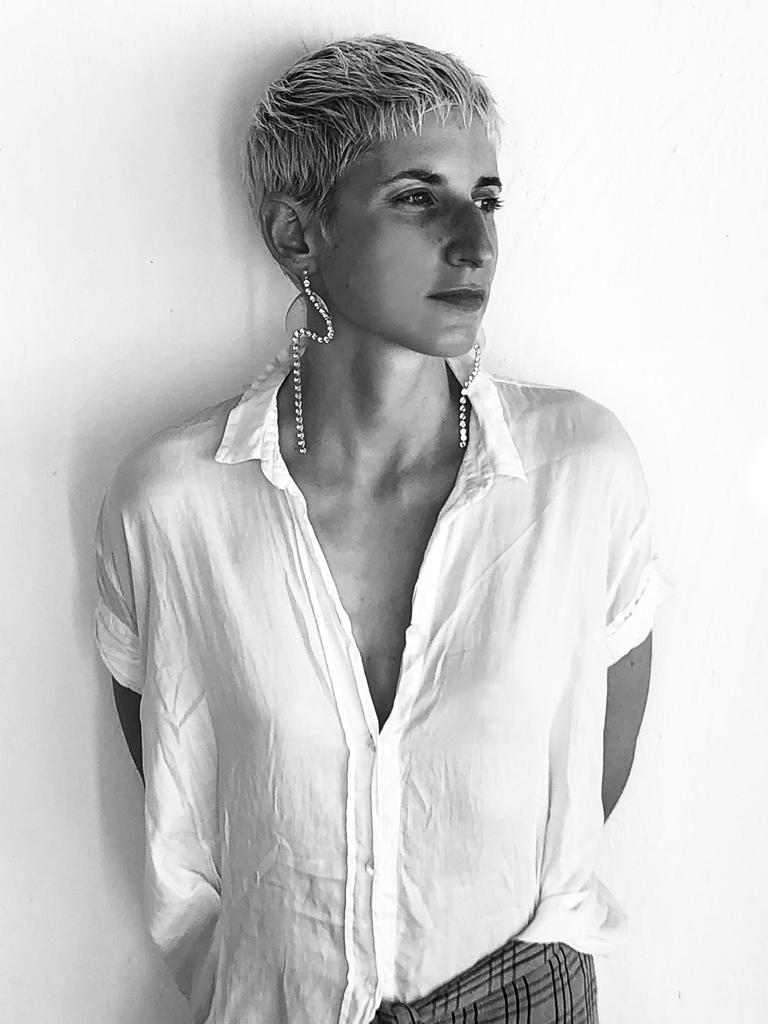 See you soon!
Based in Lisbon, Portugal
contact: alexis.buehrer@gmail.com